Photos of Wigan
Photos of Wigan
Album Contents
Album Contents
Wigan Album
INDEX TCS WIGAN
5 Comments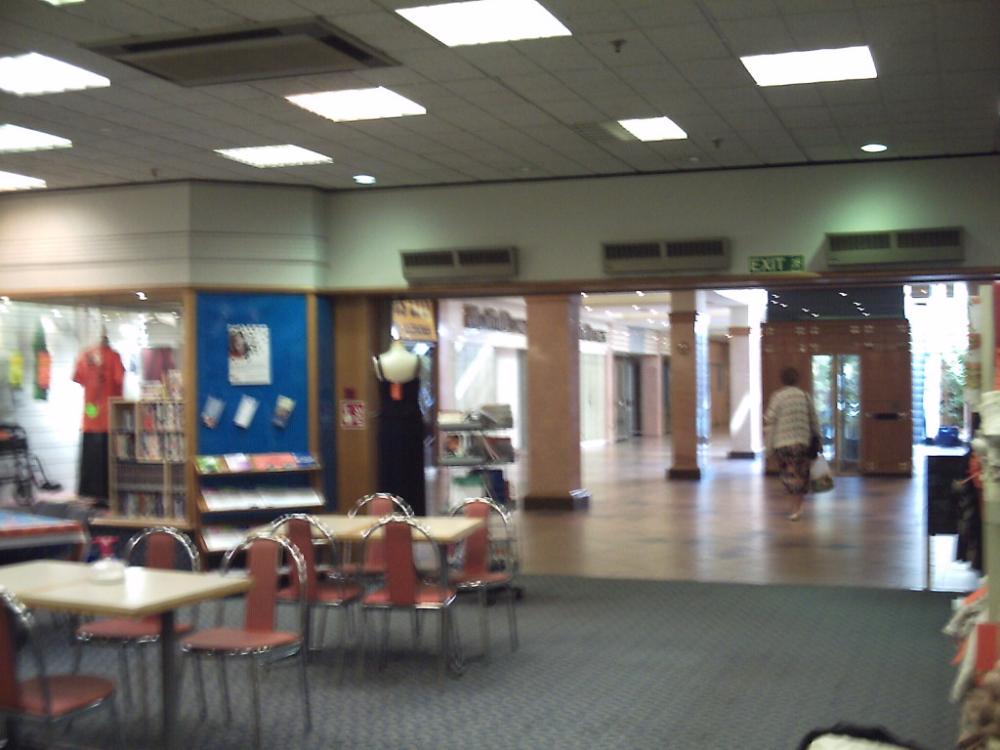 Index now MS Shop
Photo: Paula Allen
Views: 623
Item #: 32898
Shaky snap of the interior of the old Index shop on the lower floor of Marketgate sometime during 2012 while operating as the Wigan MS Society charity shop.
Comment by: Edna on 21st January 2021 at 13:02
I remember this being MS charity shop, its such a shame that so much space has been wasted in Marketgate over the years.
Comment by: Cyril on 21st January 2021 at 15:11
For a charity shop they had quality clean items on sale and always had good books, and at times it could be quite busy with folks browsing and buying goods.

Is Marketgate still closed up Edna, and with what I've heard that's happening at the Grand Arcade, is that going the same way too I wonder.
Comment by: Edna on 21st January 2021 at 19:09
Yes Cyril I believe it is, and I think it will be for some time, at least until the council start on their next project.Iike you say we have yet to see what happens with The Grand arcade!!
Comment by: D. on 22nd January 2021 at 09:58
I worked at Index for nearly 15 years, it closed in July 2005. The tables and chairs in the photo are the ones that were used in the Index Staff Room.
Comment by: Mr X on 22nd January 2021 at 19:43
When the Wigan Centre Arcade opened in the mid 1970s that used to be the Co-op supermarket, and the Co-op furniture and households goods shop was further down. Then the Co-op moved to Crompton Street where Gala Bingo is now. There were hardly any people shopping in the Co-op compared to Morrisons.