Photos of Wigan
Photos of Wigan
Album Contents
Album Contents
Wigan Album
ross works
9 Comments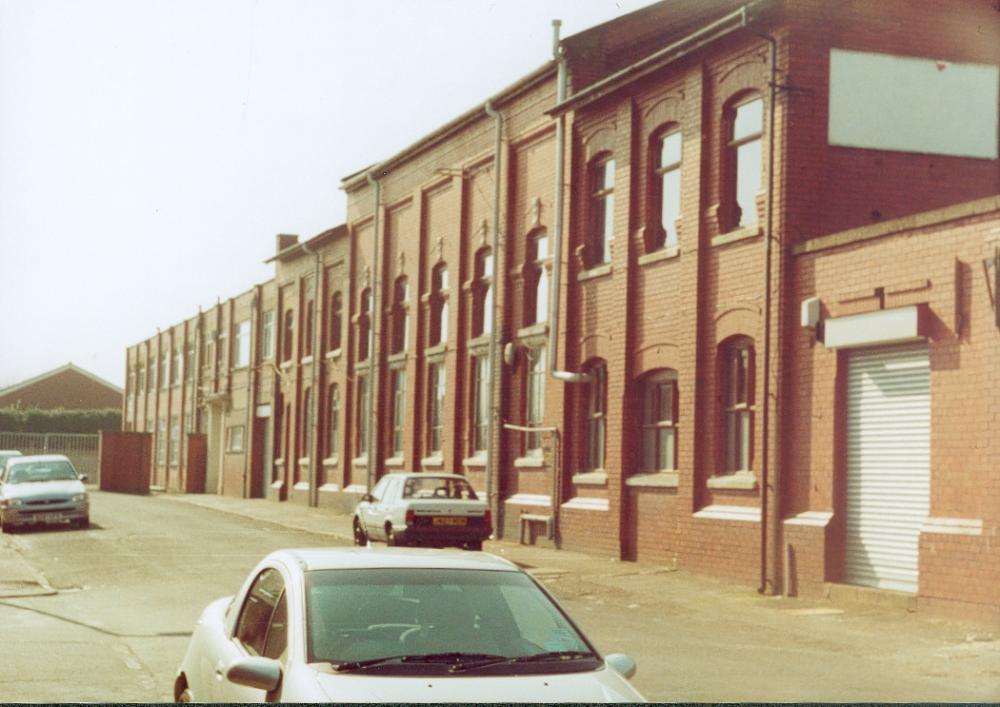 slipper works
Photo: fred foster
Views: 3,208
Item #: 10726
another pic of the slipper works in Campbell Street
Comment by: moodysue on 19th May 2009 at 12:10
My first Job after leaving school
Comment by: John B on 19th May 2009 at 14:43
Was this not Lord & Sharman works - or am I dreaming ?
Yes this was Lord and Sharman.Arnold Lord came from East Lancs to open it up as a shoe factory. My uncle Jack Foster worked there and also my dad's cousin Harry Foster.
yes this was ross works slipper works lord and sharman it had many names after 32 years employed i occupied a unit for the small bisuness i set up where i finished my working life the site is now houses and flats.
The building was originally the electrical power station for Pemberton. my great grandfather was a dynamo tenter there
Wow, what a blast from the past. I worked there from leaving school 1977 until I was 8 and a half months pregnant with my first child 1982
My worked there (Shirley Guest nee Sharples)from leaving school in 1979 until she left to have me in 1963.
Comment by: Sheila Hall (McNicholas) on 6th February 2019 at 11:26
I lived at the top of Campbell Street - opposite the office entrance. Never thought I would miss the sight of the factory, but it brings back fond memories of childhood.
Comment by: sandra nee gaskell on 30th June 2020 at 20:32
wow my first job at 15 leaving school..loved it..met my hubby there 1966..david smith..i worked upstairs warehouse .and he worked mens room across.brill days..we wud all sit out at break times along the wall at thr front..great days great place..l left to go to heinz standish more money to save up get married.they looked after you hienz well payed.made some fab freinds back then..happy days xx