Photos of Wigan
Photos of Wigan
Album Contents
Album Contents
Wigan Album
Belle Green, Ince
5 Comments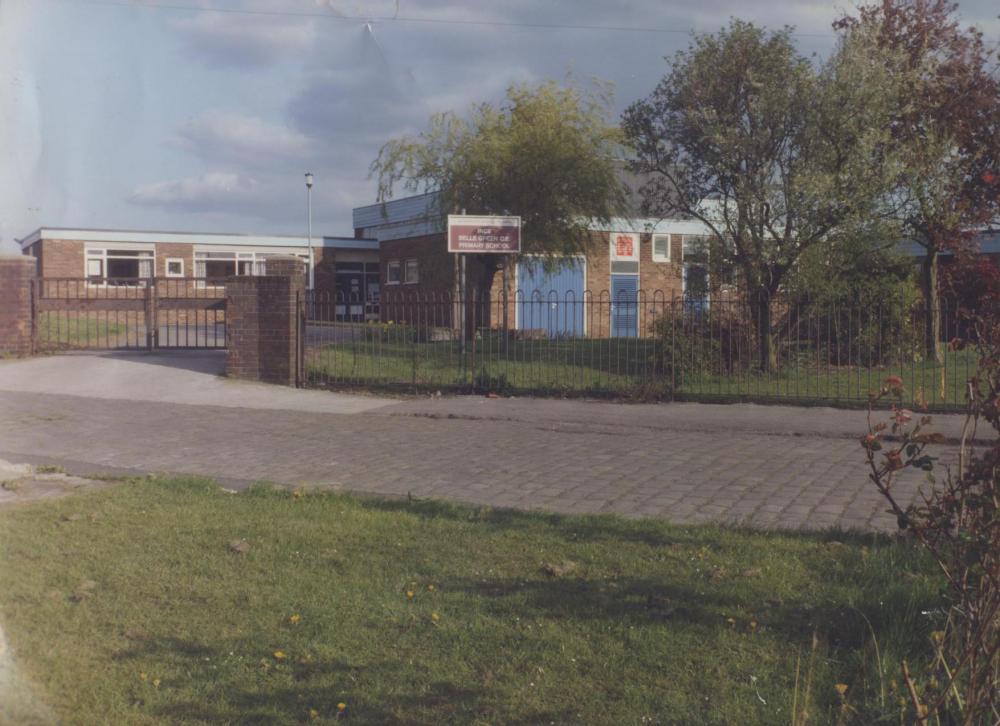 belle green c of e
Photo: wes knight
Views: 2,425
Item #: 8157
my old primary school closed in 1998 the window far left is the headmasters office good times,shame it closed.
Comment by: darren harlow on 18th January 2009 at 09:24
great school,great teachers,great memories,should never have closed
and the staff room was 2 the right, great memories it was ashame it closed. great school.
Comment by: genevra kindon on 24th May 2009 at 21:42
i was in year 2 when this school closed (i moved to ince c of e). it was amazing even though i was young i can remeber so much from there.
especially, the christmas shows i was always the angel :)
now theres an estate build there.


xxxxx
Comment by: colette ashurst on 15th February 2011 at 21:45
many happy yrs here only had to climb over the fence n i was tere lived facin school
Comment by: Caroline B on 1st January 2018 at 19:40
What was the point of closing this good school which was was quite new so that you can build an estate where children will be born and need a school? They now have to go to the nearest ones which are in Charles Street and George Street.Crazy !