Photos of Wigan
Photos of Wigan
Album Contents
Album Contents
Wigan Album
Rectory c of e school
9 Comments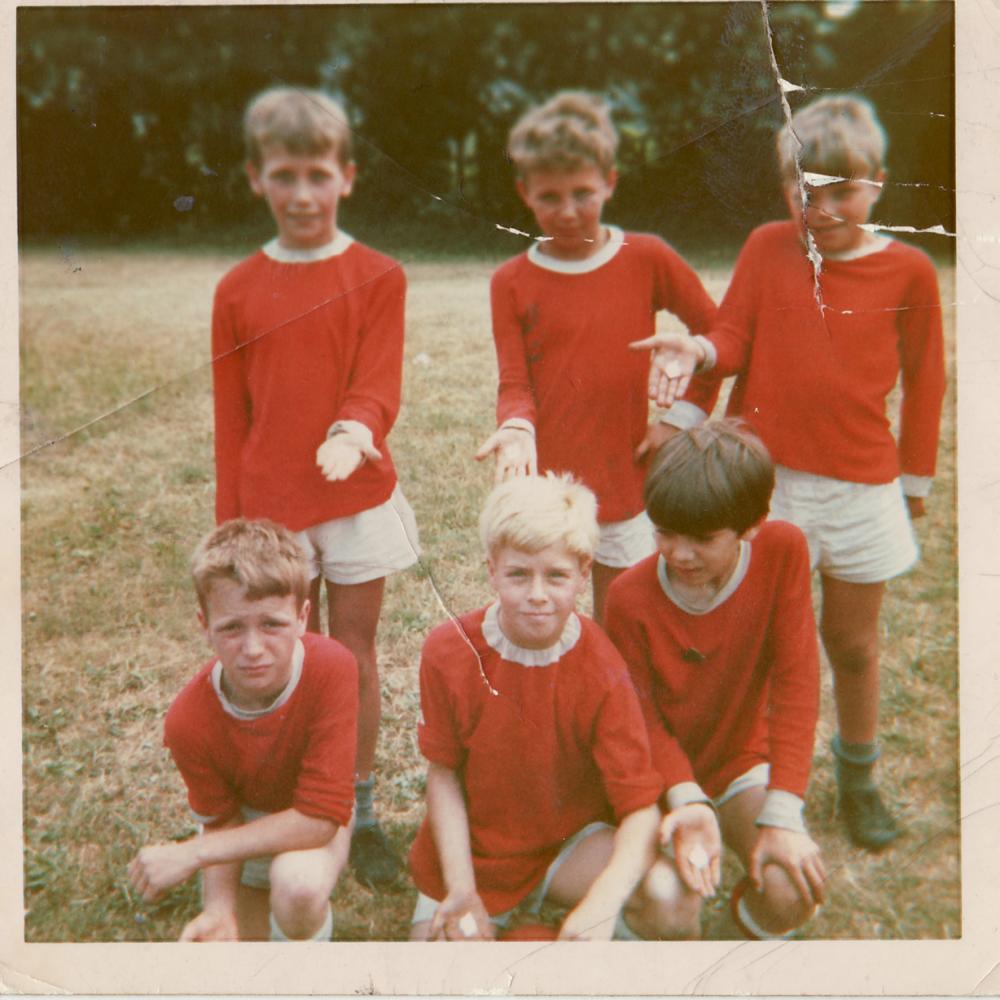 School 5-a-side Runners Up
Photo: Ste Lomax
Views: 2,336
Item #: 8003
Not sure about the year, maybe 69/70, and cant remember name of the trophy but we were runners up.
Comment by: Dave Lewis on 20th November 2008 at 23:36
Hi ste good photo,only recognise my couison ste simm with you at front, is that graham austin next to you.
Comment by: ste lomax on 21st November 2008 at 18:21
yes it is dave.backrow L/R phillip crompton from garswood lad in the middle i think is jacobs the guy at the end has a foreign name i cant remember. apologies too him.
Hi Ste
The foreign guy is Adrian Kavashnishki (gnasher)
Comment by: ste lomax on 11th December 2008 at 18:53
how,ve you remembered that john. been taking the ginsing!hope your well mate.
Hi Ste
I remember gnasher cos he was the only kid who could beat me at draughts and chess. I am doing ok thanx. Hope you is all fine.
Comment by: ste lomax on 17th December 2008 at 19:21
ta john im fine.its great to see all the photos people are sending in. wheres the years gone?
Comment by: marjorie hayes on 12th January 2009 at 22:06
my cousin john ,so cute..
Comment by: hughes the booze on 1st September 2010 at 16:08
I think you lost to Evans.
Comment by: John on 19th January 2015 at 23:40
if it was 69-70 yes they did lose to us :O). Didn't remember my cousin Graham being on the losing side. Shame ;-). Your Glynn was probably the one scored the winner.