Photos of Wigan
Photos of Wigan
Album Contents
Album Contents
Wigan Album
Bluecoat School, Wigan
8 Comments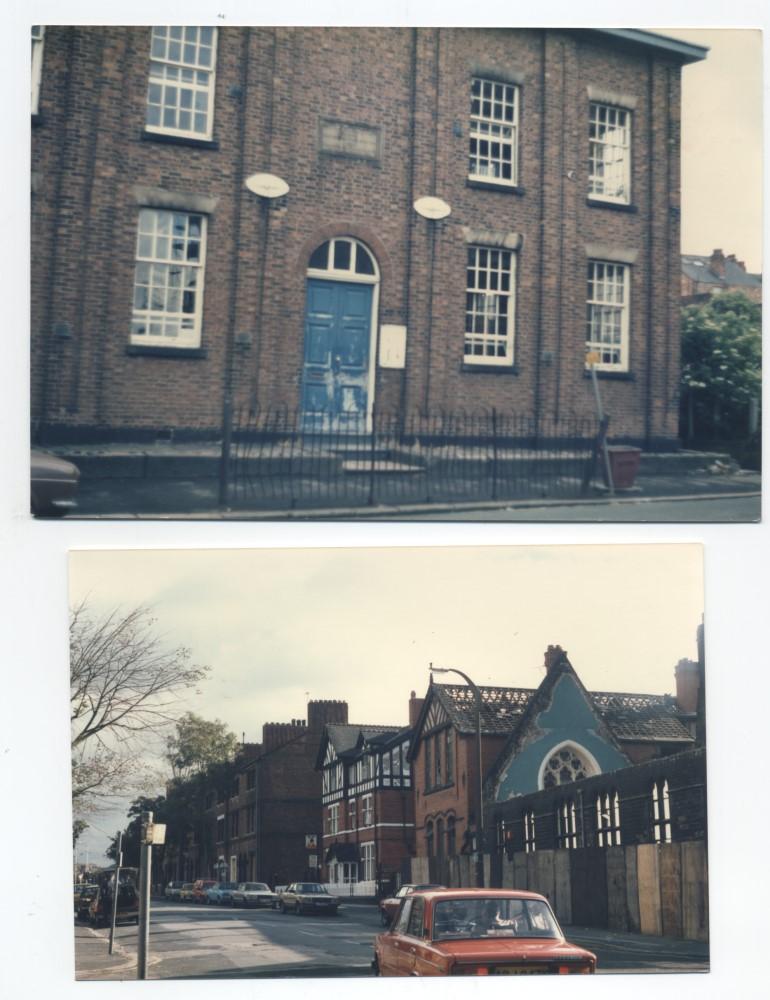 BLUECOAT SCHOOL
Photo: RON HUNT
Views: 3,259
Item #: 28242
One of the oldest schools in Wigan about to come to the 'end of the line'
Thanks to Trevor Smith( Smith's Book Shop) for the photograph.
Comment by: Brian B on 17th August 2016 at 18:42
Thanks Ron, mostly happy days except when Charlie Yates used his ruler on the palm of your hand!!!!
Comment by: Maureen on 17th August 2016 at 21:23
My Son went there 1970s..I can't remember the Headmasters name,but he was very good..as soon as he saw bullying he would nip it in the bud,I believe he had six sons of his own.
Comment by: Dave C on 18th August 2016 at 19:48
I was there 1956-61. Remember Charlie Yates ( and his wife who also taught there. Other teachers, Mr Headley, Mr Smith and Miss Burrows. Liked Charlie, he was like a kindly Uncle, especially when compared to his successor, a guy called Clark who came from the All Saints School. He was nothing more than a bully who liked caning young kids for the slightest misdemeanour. Wish I could meet him now with a cane in my hand.
Comment by: irene roberts on 19th August 2016 at 22:20
Where was the school, please? I can't place it.
Comment by: Helen B on 20th August 2016 at 14:10
Think it was on the corner of Hallgate and New Market Street
Comment by: Maureen on 20th August 2016 at 15:45
Irene,carry on where the car is facing..it brings you onto the bottom of Market St..Rushtons building will be right facing you.
Comment by: Eileen Thorpe (Radcliffe) on 20th August 2016 at 16:53
Was there a teacher at the school called Miss Chadwick? I seem to remember that she was the headmistress
Comment by: Mick on 21st August 2016 at 09:10
Eileen Thorpe - Miss Chadwick was headmistress of the Infants. She died about twenty years ago, at a good age.