Photos of Wigan
Photos of Wigan
Album Contents
Album Contents
Wigan Album
BRYN ST PETERS
5 Comments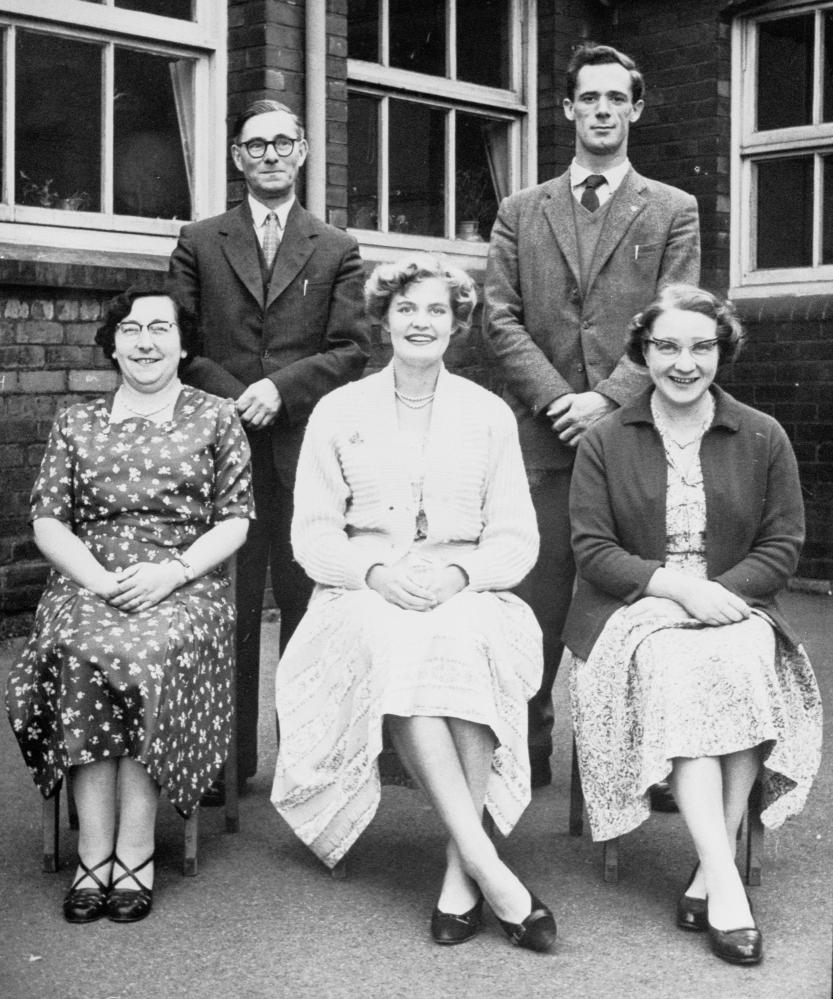 Teachers at St Peters, Bryn 1959
Photo: Arthur Davies
Views: 2,335
Item #: 27388
Teachers at St Peters, Bryn 1959
Standing. L to R. Mr Nelson, Headmaster. Mr Lancaster.
Seated L to R. Mrs Hargreaves, Miss Davies and Mrs Judson.
Comment by: Linda Massa on 7th January 2016 at 10:23
Arthur, was Mrs Judson' s husband a teacher at Shevington secondary?
Comment by: Arthur on 8th January 2016 at 14:55
Hi Linda, I am sorry, I don't know. I only know that Miss Davies left to get married and I assume was replaced with Miss Groves.
Comment by: Joe maplin on 9th January 2016 at 09:29
Mrs Judson use fot fricken me to death!
Comment by: Harold Heath on 11th January 2016 at 16:52
Mrs Judson was quite scary but nowhere close to Nelson. I remember our whole class watching wide eyed as he beat the living day lights out of Brent Hindley who had swallowed a pen top. When he coughed it up Nelson gave him another beating to teach him a lesson. Think he had anger management issues or what!!
Comment by: Arthur Davies on 19th January 2016 at 10:10
Hi Harold, I remember Mr Nelson persuading the lads to help Mr Cook, the then caretaker to spade deliveries of coal for the heating system into the cellar. Can you name the mystery girl in Photo 27401?