Photos of Wigan
Photos of Wigan
Album Contents
Album Contents
Wigan Album
St Catharine's, Wigan
8 Comments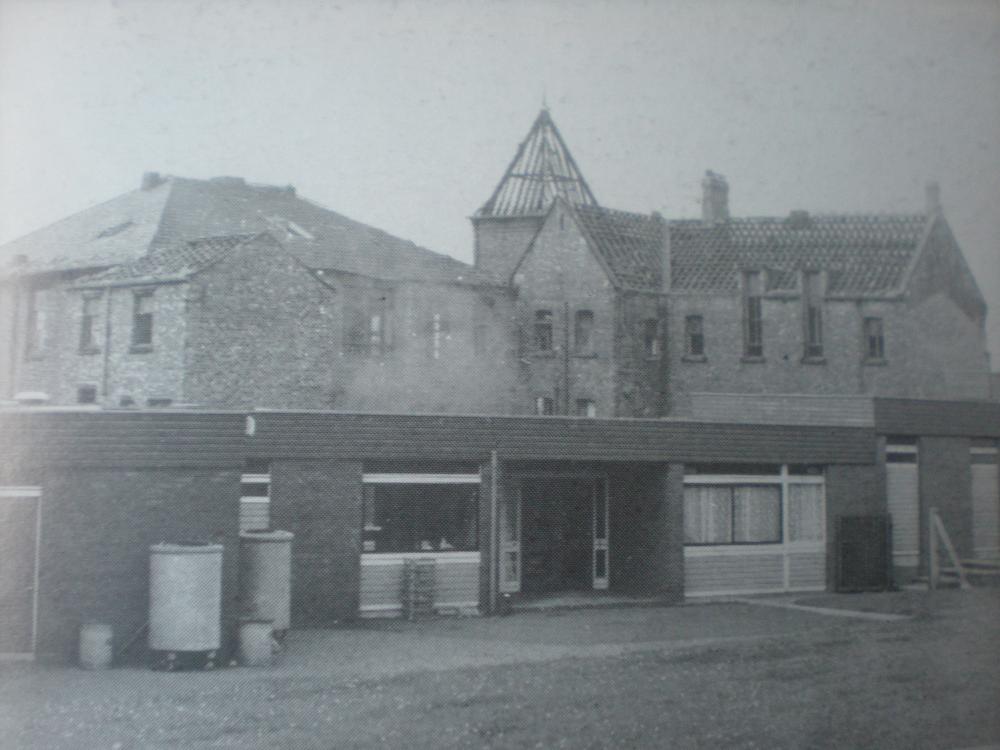 St catharines Primary old and new
Photo: vic
Views: 3,321
Item #: 13624
new St Catherines ce primary school with the old about to be demolished in the background
Comment by: Jean J on 16th February 2010 at 17:05
This is the only picture I have ever seen of the old St.Catherines School, Scholefield Lane where I used to go, amazing.
Comment by: danni on 16th February 2010 at 21:10
what character those old buildings have compared to the soul less box in front. Such a shame !
Comment by: john on 16th February 2010 at 21:50
anymore photos of the old school anyone ? Please get em on here !
Comment by: Dorothy Hesketh (Ince before) on 14th May 2010 at 08:47
I loved the old school and the noise of children chattering. The smell in the cloakrooms, of wet clothes from the rain, or the sweaty socks from games. Can visulise the cloakroom with the old coat hooks. Only a small platground compared to what came later at whelley school. Even enjoyed the free milk if it wasn't stored next to the radiator, making it taste a little bitter.I was only a street away parralel to scholfield lane. Just past the coal merchants, with de-romas for a treat. I was given a bowl to be taken to be filled up. Yummy it was delicious. Was also in St Catherines choir in the church. 3 generations married there. The new school has'nt got the same caracter as the old school. Does any one remember the co-op in the side st next to the school? Loved the smells. Winstanleys chippy was in Caunce St, best chippy, my Mum taught her sister Annie Winstanley how to cook. She ran it with her husband, then their two daughters. But lived in Lorne St, next to the church. Bring on the hidden photographs. I love seeing the childhood memories.
Comment by: FredG on 9th February 2011 at 21:49
This photo says it all, just imagine destroying a fine building with character, individuality and charm to replace it with a soulless, uninspiring and charmless box.
My Great Grandfather was Headmaster of the old school from about 1867 to his retirement with ill health on 7th May 1875. I do not know the area as I was born and live in SUssex but I love these old photos.
Comment by: g leonard on 6th May 2011 at 15:13
What year was the old building knocked down I attended in the 70s and have feint recollection of the transition? Any ideas?