Photos of Wigan
Photos of Wigan
Album Contents
Album Contents
Wigan Album
*UNKNOWN* - Can You Help?
7 Comments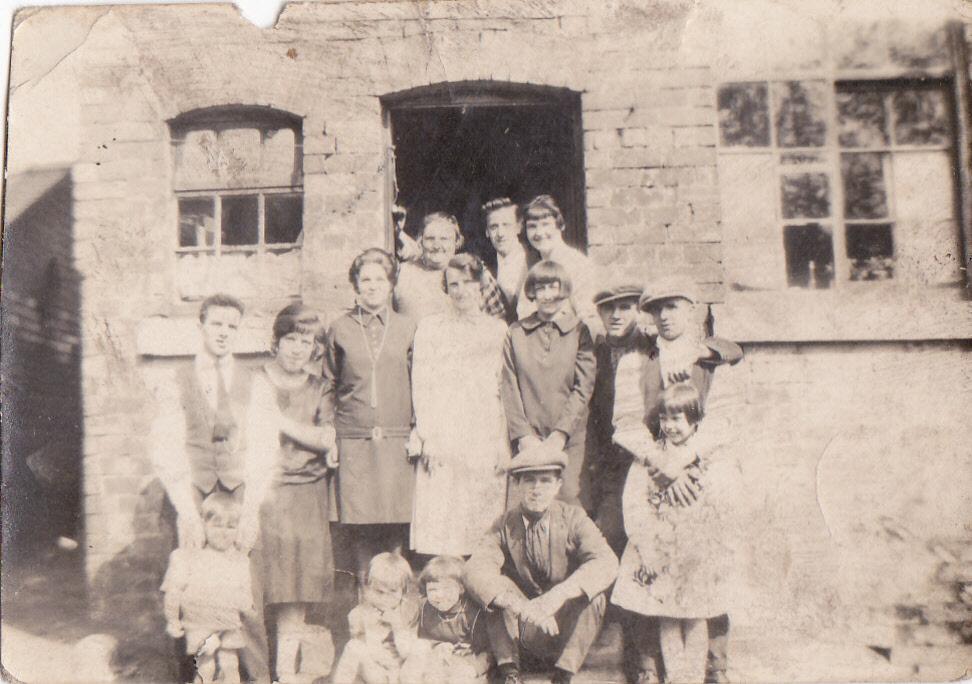 family photo
Photo: julie smith
Views: 3,222
Item #: 19627
this was found in rachel handbag could it be high street near swinley the boylan ne jolley family
Comment by: julie smith on 20th January 2012 at 11:18
the girl on second row fifth from left will be rachel jolly she was born in 1912 she looks about 14 so this photo of the jolleys must be approx 1926
Comment by: Jenny on 22nd January 2012 at 06:57
A long shot, but are any of these Jolley's related to Ernest Jolley/ Jolly who married Alice Brown in the 1930's? Alice also came from Swinley area.
Comment by: julie smith on 22nd January 2012 at 10:34
i can/t answer your question jenny.i know there was alarge family and some of them emigrated to america or new south wales.i am doing my family tree because i found out issac jolley marrisd elizabeth sharrock and that is my mothers maiden name.i wil ley youknow what i find out from my friend who owns the photo
Comment by: c.p on 23rd January 2012 at 15:39
Julie, my mums grandma was Elizabeth Sharrocks sister, Esther
Comment by: julie smith on 24th January 2012 at 13:54
thats intresting cp it is still work in progress my grandad was richard sharrock my mum said he only had one sister called francis i am still looking for the link does the name byrne ring any bells
Comment by: catherine jolley on 24th February 2012 at 17:23
I have just seen your photo on wigan world my husbansd mother was a byrne
My husband's great grandparents were James Ince and Esther Sharrock. Her sister Elizabeth married a Jolley