Blog
Photo Requests
Published by Brian on Thursday 18th June 2020
Now accepting Wigan photo requests.

If you're a Wiganer that has moved away and want to see a photo from where you once lived, let us know.
Read More
5 Comments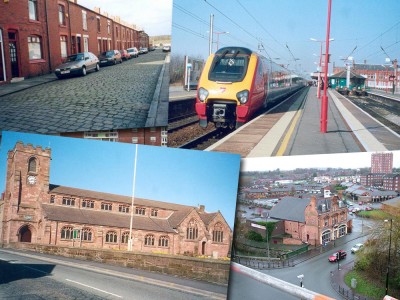 ---
Wigan Album
Published by Brian on Thursday 11th June 2020
Whilst doing the rewrite, I noticed that we've nearly reached another milestone!

Almost 30,000 photos in the album.
Read More
5 Comments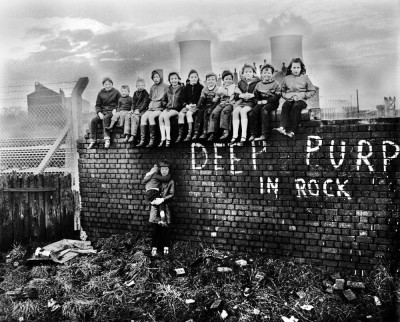 ---
Welcome to the new look wiganworld
Published by Brian on Wednesday 10th June 2020
It's taken an age but I've finally done it - a much needed rewrite. Time is precious but lately, due to the lockdown, I've had plenty of free time.

Hope you like it, there are a few changes...
Read More
16 Comments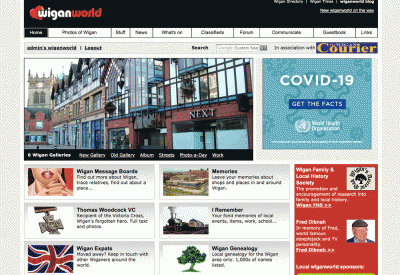 ---