| | | |
| --- | --- | --- |
| Standish | | Views: 764 |
| Wife of the last Standish | | Comments: 4 |
| Photo: Rev David Long Item #: 29836 | | |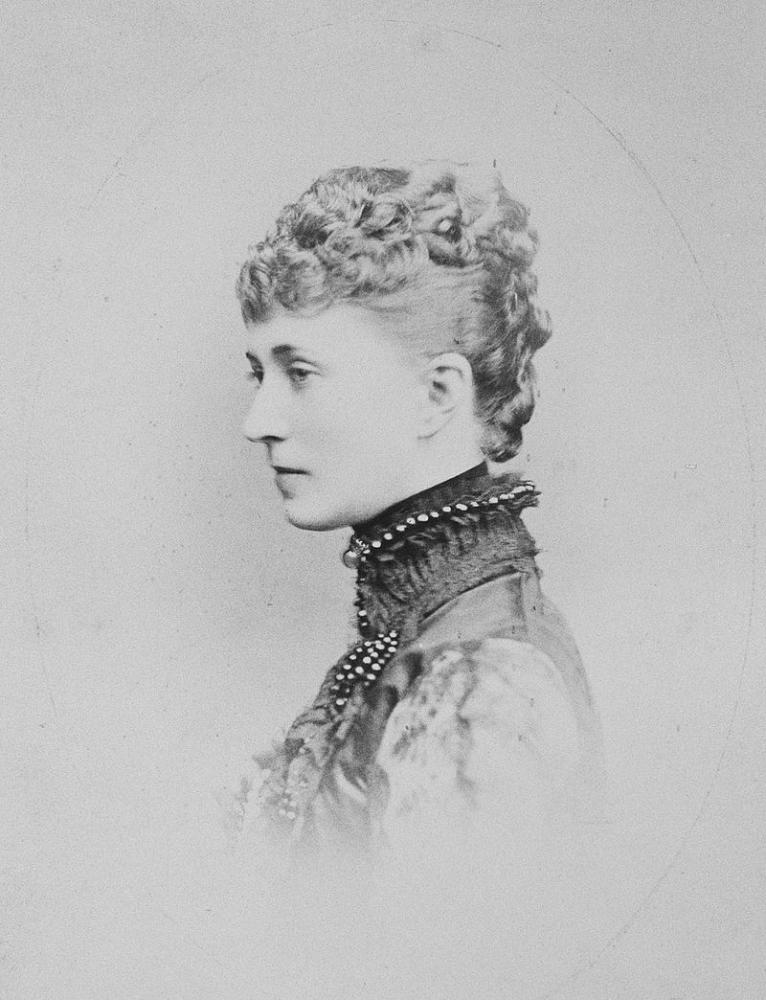 | | | |
| --- | --- | --- |
| | Image scaled down from 766px to 1000px wide | Click here, or click the photo to view original |
All I'd heard about Helene Standish until I started Googling her was that she was the 'saintly' widow of Henry who gave the field known as Standish Rec to the village when she sold the estate off in 1921, following his death in 1920.
They married in 1870. By 1874 she was a known mistress of the Prince of Wales (one of many!) - and wore high-necked dresses in imitation of his wife, Alexandra.
The Standishes bought land near Ascot, and built a mansion there, to be near Windsor Castle. In October 1886 she nearly lost her life (her maid did die) when it set fire - she was saved by jumping out of a second-floor window, to be caught by a servant.
Google will tell you more!
Comments by Veronica, 30th October 2017
She looks very much like Lily Langtry another of Edward the Caresser's Ladies.
Comments by Maureen, 30th October 2017
I thought his wife Alexandra was beautiful.
Comments by Richard, 21st November 2017
Every women that Edward VII went near was labelled his mistress. She was clearly on good terms with Alexandra as she was with her at Sandringham when Henry died in 1920. Edward had been dead for several years.
Comments by Anthony, 22nd November 2017
This appears to be an attempt at character assassination. Not sure why. My understanding was Alexandra tried to model herself on Helene. Not the other way around. If your main source of research is google you need to look a little deeper.