| | | |
| --- | --- | --- |
| Leeds and Liverpool Canal | | Views: 1061 |
| Ship's lifeboat 'Inheritance'. | | Comments: 3 |
| Photo: Mick Item #: 29730 | | |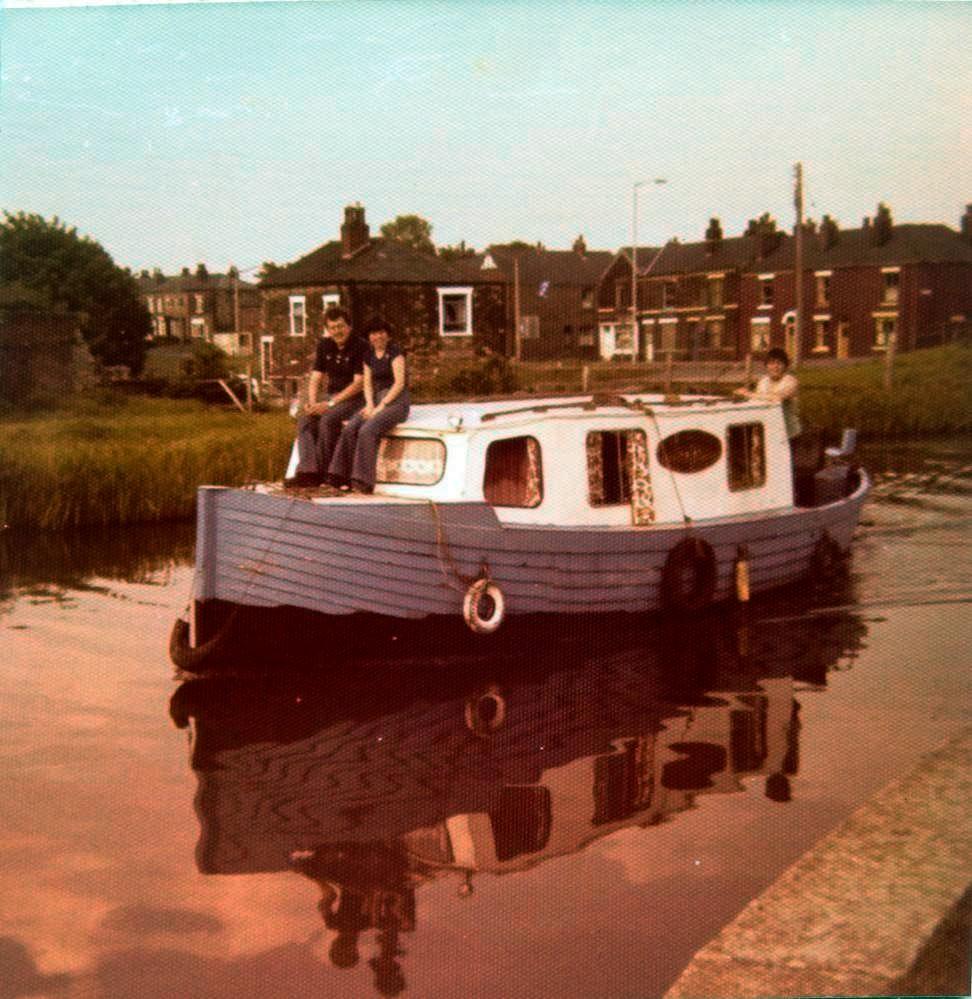 | | | |
| --- | --- | --- |
| | Image scaled down from 972px to 999px wide | Click here, or click the photo to view original |
| | | |
| --- | --- | --- |
| | Hope you don't mind Ozymandias, I've given your photo a tweak to remove the fading. | |
Comments by . Ozymandias ., 15th September 2017
Cheers Mick, that's brilliant, there was some sort of sepia kind of thing going on in the original wasn't there? Well, now that we can see them, I can reveal that the couple sat in the area generally referred to in naval parlance as ' the pointy bit ' are Bob Merry and his lovely wife Margaret. Bob worked in the highways department at Wigan council for quite a number of years, and may possibly be known to one or two people on this site. By the way Mick, I don't suppose there's anything you can do with item # 29705 with regards to clarity by any chance is there mate? Thanks again. Respect. Ozy.
Comments by Mick, 15th September 2017
Ozymandias - if you can give me a pointer as to which album I can find item # 29705 in, I'll have a look what I can do.
It's not coming up on any searches.
Comments by Poet, 17th September 2017
The oldest section of the cut this. Originally part of the Lancaster canal.