| | | |
| --- | --- | --- |
| Hindley | | Views: 1280 |
| Hindley town hall | | Comments: 6 |
| Photo: Maurice,Ron's photo Item #: 29588 | | |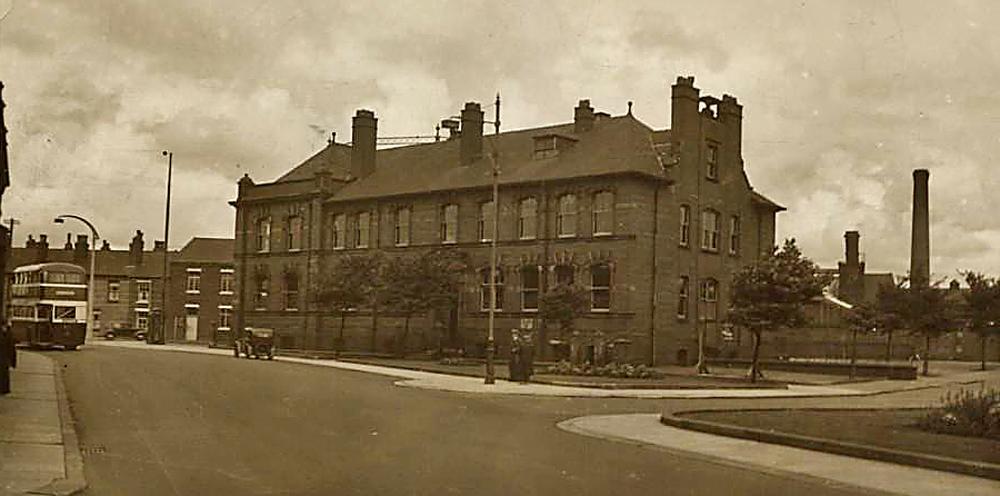 | | | |
| --- | --- | --- |
| | Image scaled down from 1000px to 496px wide | Click here, or click the photo to view original |
| | | |
| --- | --- | --- |
| | Ron,I hope you don't mind but Iv'd tried to make it a bit clearer. | |
Comments by TD,, 21st July 2017
Magic Maurice. Looks like a gasometer behind the town hall and possibly Worthington Mill?
Comments by Mary A., 22nd July 2017
Yes the gas works was behind the council offices and also the fire station was in cross street.
Comments by Maurice, 22nd July 2017
The ambulance station was also in Cross street,where the mill used to be was a lodge which we fished in,William Leyland ( don't call him Bill)used to collect day tickets.
Comments by Pw, 23rd July 2017
I remember the gas works well, going for bags of coke up Darby lane.The factory up Cross street was only rubble and had been demolishised but I do recall there being what we always thought was an air raid shelter opposite the market.My mother told me that a man,I think she said his name was Cunliffe,who lived in Cross street near the Robert Peel was a hangman who helped Albert Pierrepoint.I don't know if this is true.I just wish I had taken more notice of what older people had to say.
Comments by Enid Bradburn, 24th July 2017
Yes mr cunliffe lived in the row of terraced houses next to what was the old fire station later bradshaws sewing factory
Comments by Lynne Forshaw, 25th July 2017
Identical photo was posted to Wiganworld a couple of years ago. Here's the link. http://wiganworld.co.uk/album/photo.php?opt=5&id=14422&gallery=Hindley&offset=140