| | | |
| --- | --- | --- |
| st johns school new springs | | Views: 987 |
| St Johns school, New Springs. | | Comments: 6 |
| Photo: walt (north Yorks) Item #: 29412 | | |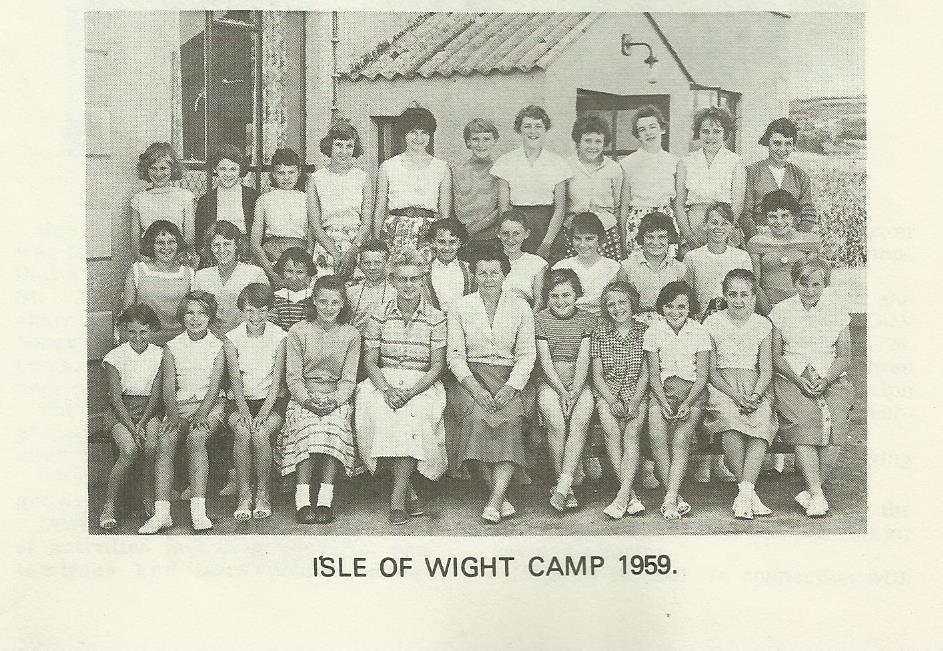 | | | |
| --- | --- | --- |
| | Image scaled down from 943px to 651px wide | Click here, or click the photo to view original |
| | | |
| --- | --- | --- |
| | Isle of Wight camp 1959. Teacher Mrs Parkinson I remember from Aspull Secondary School. I'll bet a lot of these are still around today though spread around the globe no doubt | |
Comments by Allan Hilton, 6th June 2017
Lovely lady and Great teacher Mrs Parkinson, lived down Bolton Rd near me for a time. Is the other lady Miss Twist also an ex Aspull Art teacher ??
Comments by walt (north Yorks), 6th June 2017
Allan, thanks for reminding me of Miss Twists name, she was our Art teacher at the secondary school, Mrs Parkinson was our form teacher from 1959 - 1962 this is when I left school.
Comments by Julie Bateman, 7th June 2017
Yes Alan I think that was Miss Twist who taught Art at Aspull secondary. also she taught my dad to at St Jonns New Springs which he went to.
Comments by jack, 7th June 2017
back row right to left Mildred Halliwell. Marjorie Twigg
Middle row right to left.Irene Corfield. Phyllis Roberts.
Christine Winstanly. Middle R L to R 2"nd in Barbara Corfield.all from toplock
Comments by Allan Hilton, 7th June 2017
Walt.. Mrs Parkinson was my form teacher in 1st Year and Miss Twist In my last year. 1964-1968. Keep the great photos coming..
Comments by Barbara Rogers, 17th July 2017
It wasn't Isle of Wight, It was Roquaine Bay Camp Guernsey.
I'm on the front row